Wow, so it's been a while. For those who don't know me very well, I still work a full-time job on top of photography so it's fairly difficult for me to juggle my "to do" list at times. I'll try to stay on top of things for all my starving viewers out there. :)
This will be a huge post - I'll explain as we go...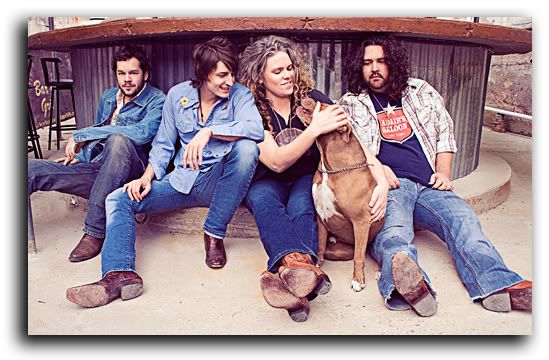 Left to Right:
Mike Talley - Bass, David Ponder - Lead Guitar,
Amber Farris - Lead Vocals & Guitar, Nate Wedan - Drums
(Above) Featured in the Dallas Observer sometime in mid(?) January for an interview with Amber and David. (I only remember January because Mr. Ponder and I had to ice skate in our office attire during the "Ice Stom of the Century" (baha) to get to the newspaper stand.)
New record set to be released this spring.
John David Kent -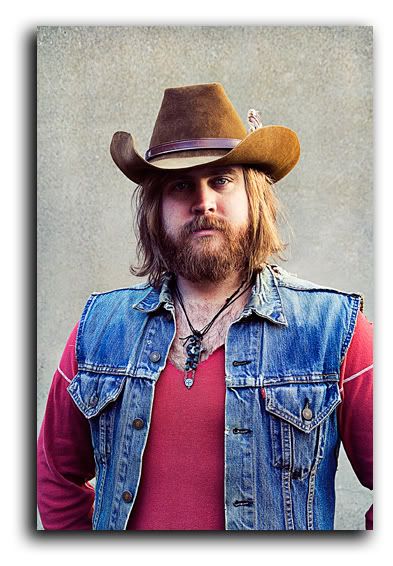 Owner of Blackland Records and lead singer of:
Left to Right: Mike Graska - Lead Guitar, Harmonies, Alex Mixson -
Drums,
John David Kent -
Vocals, Guitar, Rhodes,
Jamey Gleaves - Bass, Jason Andrew - Fiddle
One of the biggest downfalls about living in the city is the lack of vision for the stars. There's really no point in looking up at night unless you want to see a bunch of legos overwhelming the atmosphere. I haven't really had much experience shooting at night, but I took advantage on a trip back to east Texas recently. As I stepped out of my car, I couldn't help but immediately be drawn to all the glitter floating above my head. It's amazing what time away from home can do to you. Here's a few from my test run that night. I'll definitely be doing more of these soon.
(The sky obviously wasn't purple. I like the effect... It makes me think of this.)
Timo -
This was actually a joke but I like the intensity of his face. Timothy and I both went to a costume party this Saturday and at some point during the day we ran off and took a couple photos to show off the stache.
Krista Ash -
I haven't edited many from this senior session yet. These were just 3 of the main ones that caught my eye first.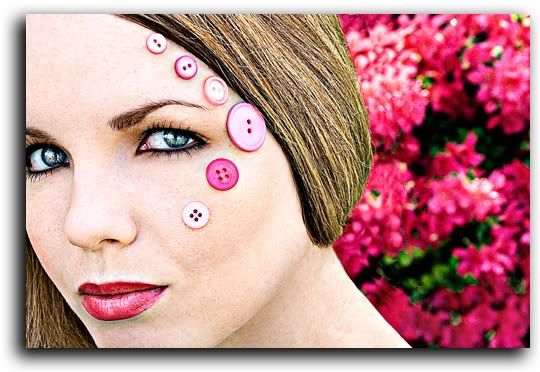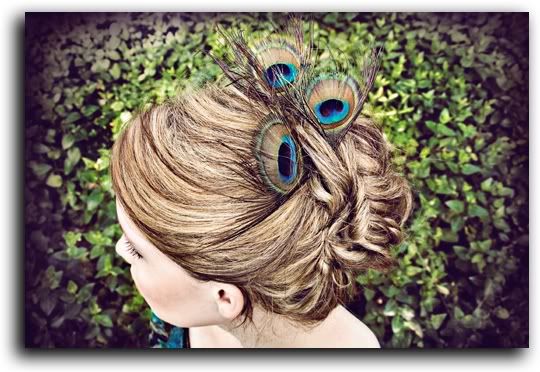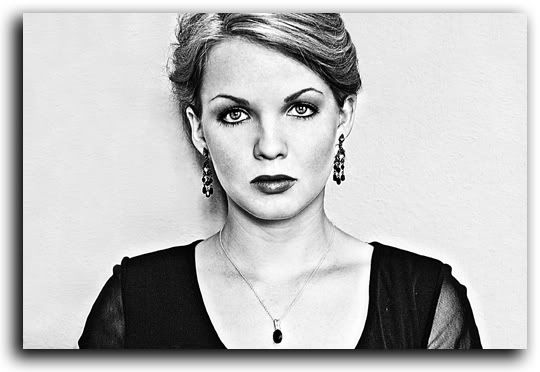 Kaylie Bailey -
The next 2 are from a shoot I did last year. I went back through some unedited photos and came up with these:
This was taken a few weeks ago at my parent's house. I just happened to come home on the weekend my dad finally got to raise the windmill he's been working on. He made the entire thing from scratch.

To continue the thought from the last verse:
Matthew 16:26

For what profit is it to a man if he gains the whole world, and loses his own soul?
Or what will a man give in exchange for his soul?