Last week I went up to Mrs. Ballard's 1st grade classroom and took a few pictures of her with two of her students, Kylee and Samantha. These are a few of the results: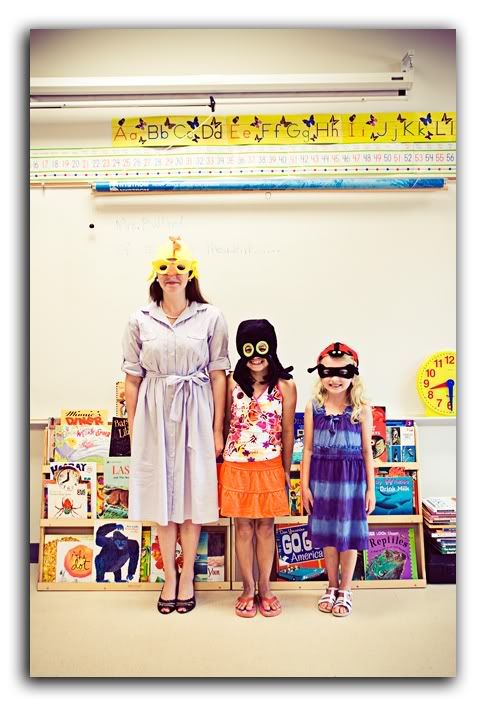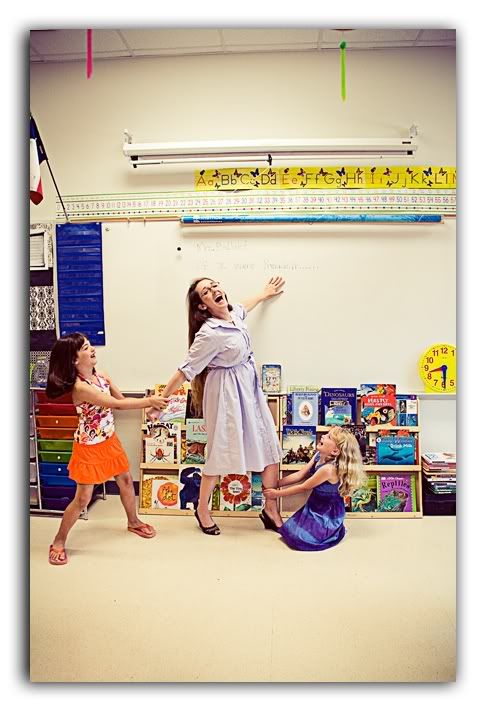 Galatians 3:23-24
23 But before faith came, we were kept under guard by the law,
kept for the faith which would afterward be revealed.
24 Therefore the law was our tutor to bring us to Christ,
that we might be justified by faith.