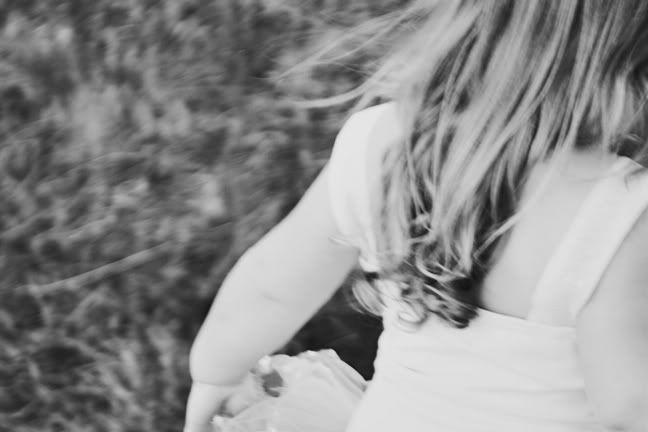 "Photography deals exquisitely with appearances, but nothing is what it appears to be." Duane Michals
On a whim, I just googled "photography quotes" and came across the above. I think it's well suited for the photo. You have no idea what this little girl looks like, what she was thinking, or what she was doing when I took it. I think that's part of the beauty of photography...
the mystery behind it all...