Eric and Ashley -
As I strolled through Hobby Lobby the day before this engagement session I decided that I was going to fill my living room up with balloons... tons and tons of balloons. I'm not sure what sparked it, but nevertheless - 176 balloons (minus the few that would randomly explode in my face) and 4 hours later... I came up with this:
Another idea: Robin Hood and Maid Marian.
Not too sure how many people could pull this look off,
but both of these people were amazing enough to play along.

(I'm pretty sure a little girls dream came true on this splendid day in the park too...)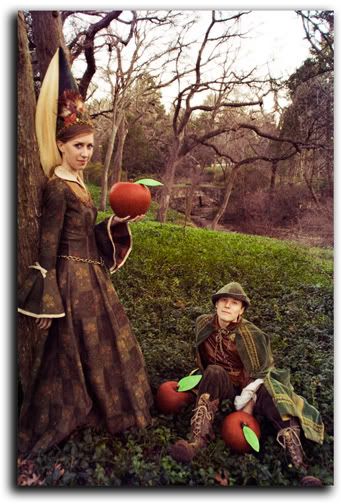 More (tons and tons of) balloons.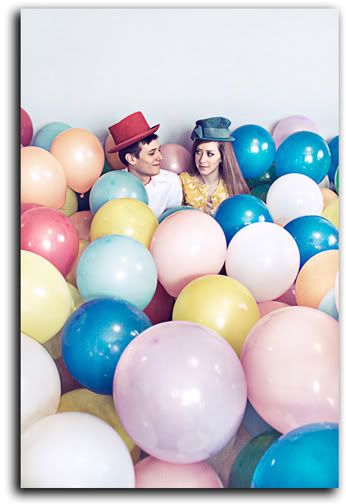 Here's part of the tree I was working on in the previous post.
(I'll try and remember to take another full picture for my next entry.)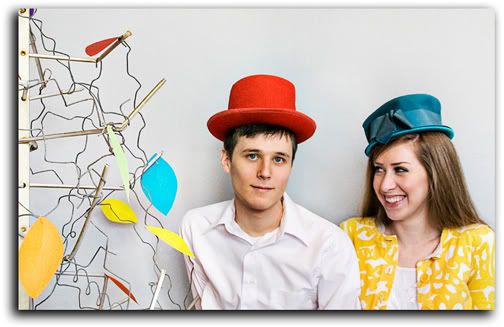 Sephra -
If you don't know this girl, you need to meet her.
She will be recording her first EP soon and I'm 100% sure it will come out nothing short of amazing. Here are some photos taken out and about in Oklahoma City last weekend.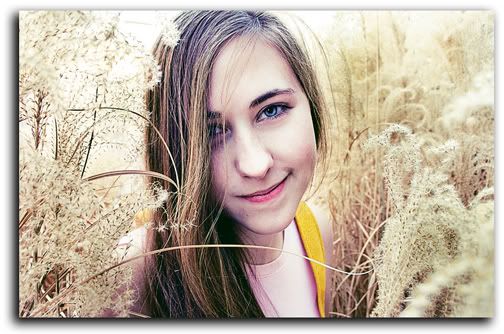 I must also give credit to a fantastic artist,
Mr. Brandon Mosley, for the wonderful job on the books here.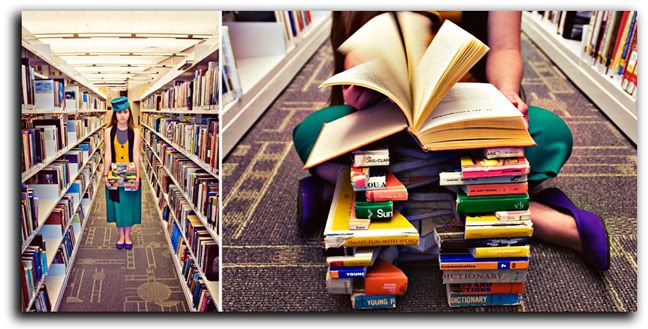 I'm not much of a "sappy" or "corny" person, but I'm going to start ending my posts with a bible verse. I don't deserve any ounce of talent that I might have running through my body and the least I can do is give credit back to Him who gave it to me.
Colossians 3:17
And whatever you do in word or deed,
do all in the name of the Lord Jesus,
giving thanks to God the Father through Him.