I headed up to Auburn, California for this sweet shoot. It was the first time I had been there for pictures, so Tasha and I had fun walking around, scouting out the place. It was a good day.
Side note: This girl is just as gorgeous on the inside as she is the outside. Beautiful person. :)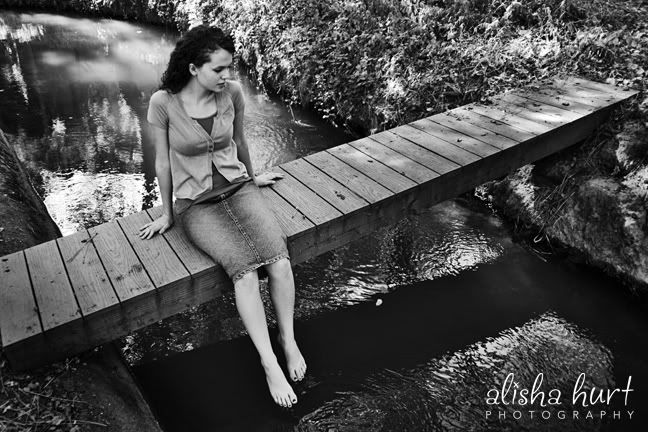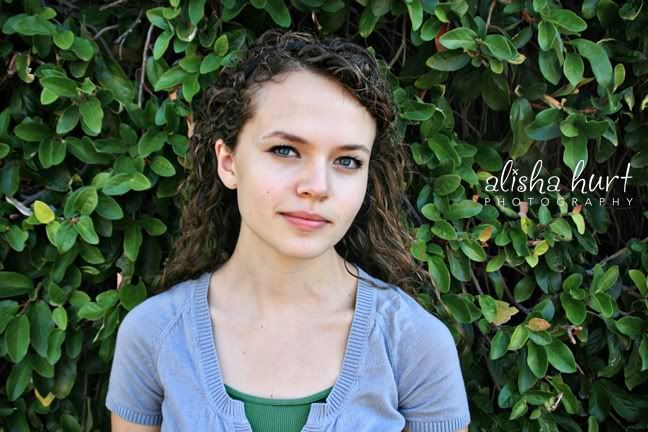 Short Story: While we were at this old caboose, this man (David) drove up and started talking to us. Apparently he practices his banjo here, so he let us in to take some pictures while he went home to get his banjo. When he returned, we took a couple of shots with him too. Good times.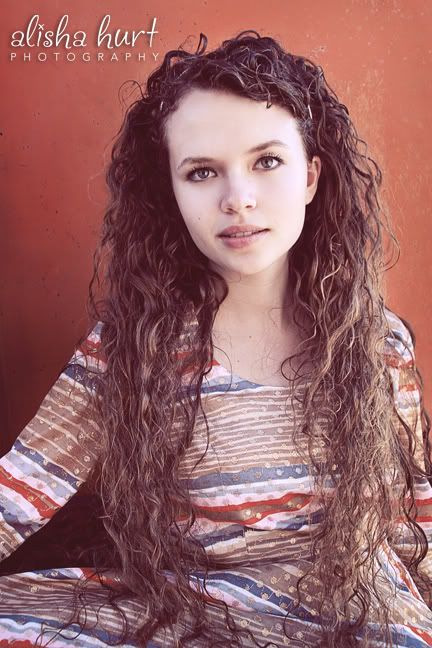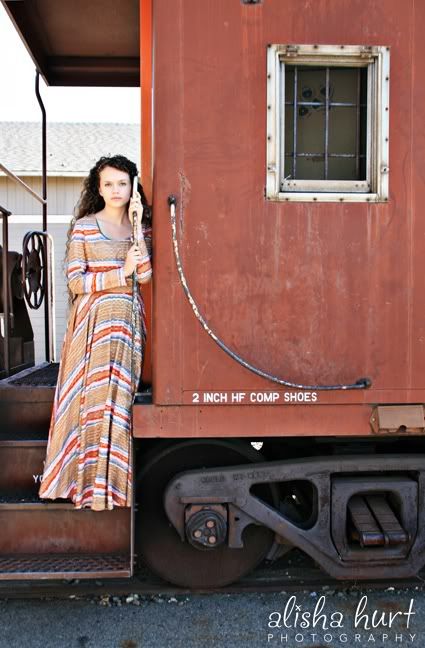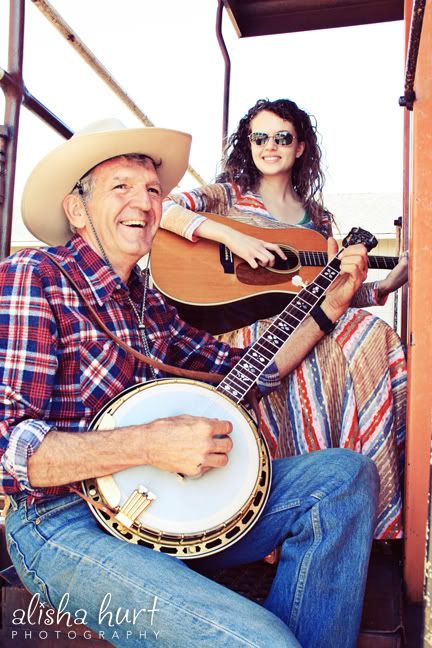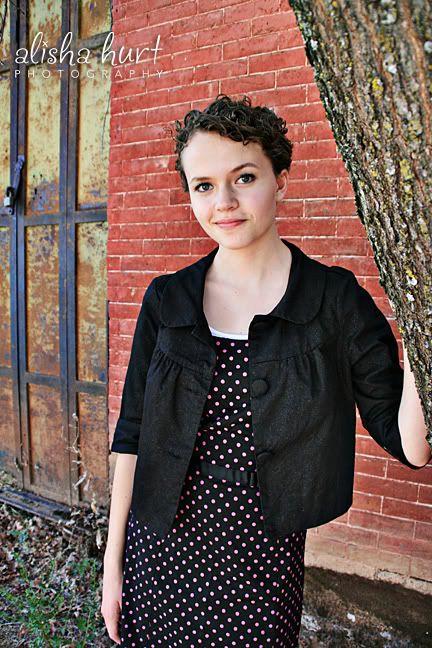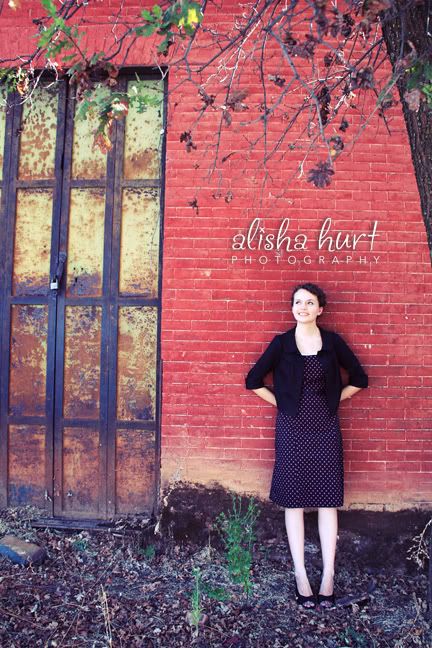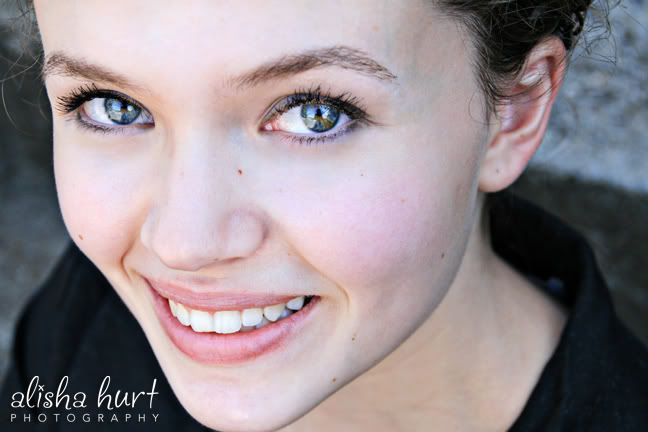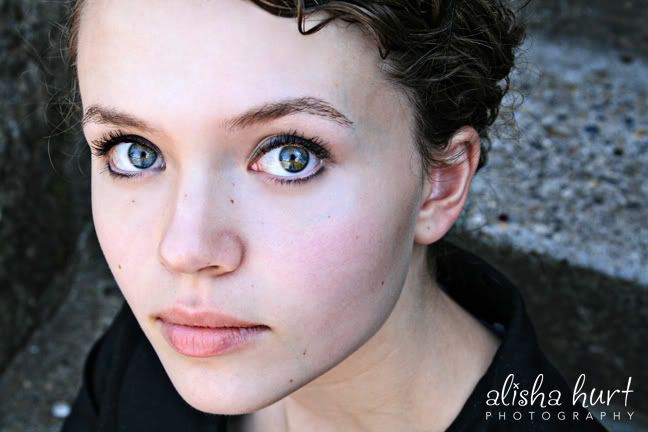 Lord willing, Shaun and I will be heading out of town early tomorrow morning. We're heading to Oklahoma for a wedding this weekend and then roadtrippin' it down to Texas for a week of visiting, more pictures, and partying. I say all of this because I won't be posting again for a couple weeks, but I should have some good stuff for ya when I get back. ;) Anyway, I have to get packin' now. I leave in 18.5 hours and I have yet to even get my suitcase out of the closet. I leave you with a playlist I just put together. Enjoy, and have a great week!