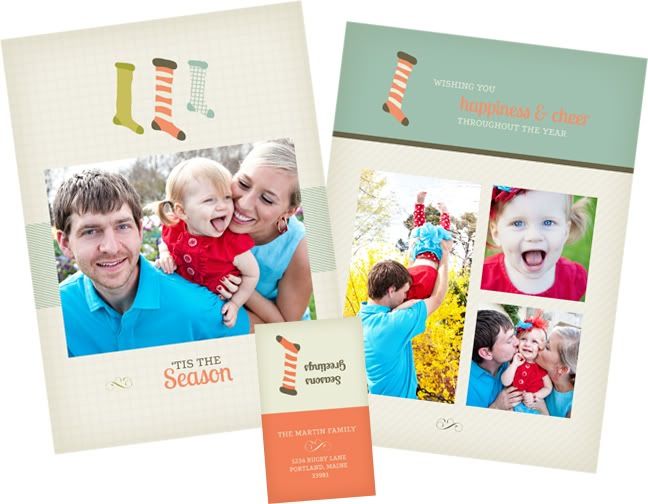 For the first time ever, we're going to be offering themed holiday mini-sessions this year - rain or shine! Over the next couple of weeks I'll be showing you the 6 different ADORABLE card layouts we will have to offer and as the day gets closer I'll start sharing more about what the set will look like. This will be our first event that will be hosted in our new indoor home studio here in Lincoln. It will be filled with a vintage, whimsical custom holiday set designed for you, your children, pet, newborn baby, or whole family! Details:
When?
Saturday, November 19th
Where?
Home studio. (Once you book your spot, I'll send over the address.)
We will be offering 2 options to choose from. Option 1 (
$100
) includes:
Up to 5 people (pets may be added without subtracting from the 5)
20 minutes
1 outfit
5 images to choose from
25 custom holiday cards with envelopes
1 - 8x10
1 - 5x7
Option 2 (
$150
) includes all of the above plus:
25 additional custom holiday cards with envelopes (50 total)
50 custom matching return labels
Due to the limited amount of physical space and time, this will only be available for up to 5 people per session. For the amount of attention and energy I prefer to give to each person during a session, I feel that investing in a custom session for larger families would work best.
Email
alisha@alishahurt.com
to book your spot and stay tuned for more card samples!